Download your printable 2021 calendar series here!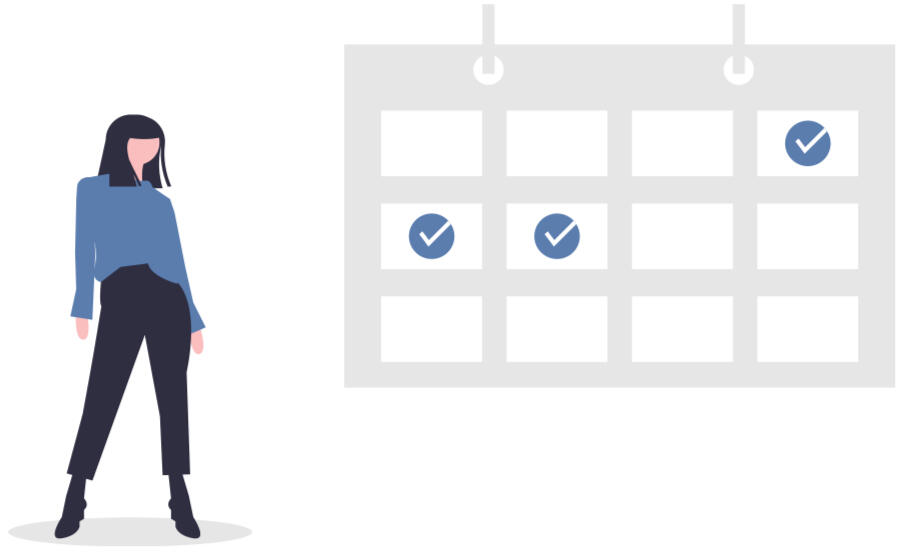 You will be redirected to our main site to download the calendar.
It's 2020, so what could go wrong?
Well, to name just a few things, there was Brexit, the Australian bushfires, locusts & murder hornets, political and social unrest and of course the worldwide pandemic COVID-19.
No wonder businesses are reeling. It's hard to get a foothold in the market when the business outlooks is so uncertain. It's also no wonder why people are looking forward to starting the new year with a fresh outlook.
To help you do that we'd like to offer you a free printable 2021 calendar .
Download it, print it and jot down all your important dates for 2021.
Enjoy!
Learn more about our
Digital Partner program
We know you're busy ...
We know digital is hard ...
But you should know, we can help.
Talk to us about our Digital Partner plans.
We respect your privacy. We will not sell your contact information. You will receive a double opt-in option.

Copyright © 2020 Ecotone Service, Inc.